This post may contain affiliate links.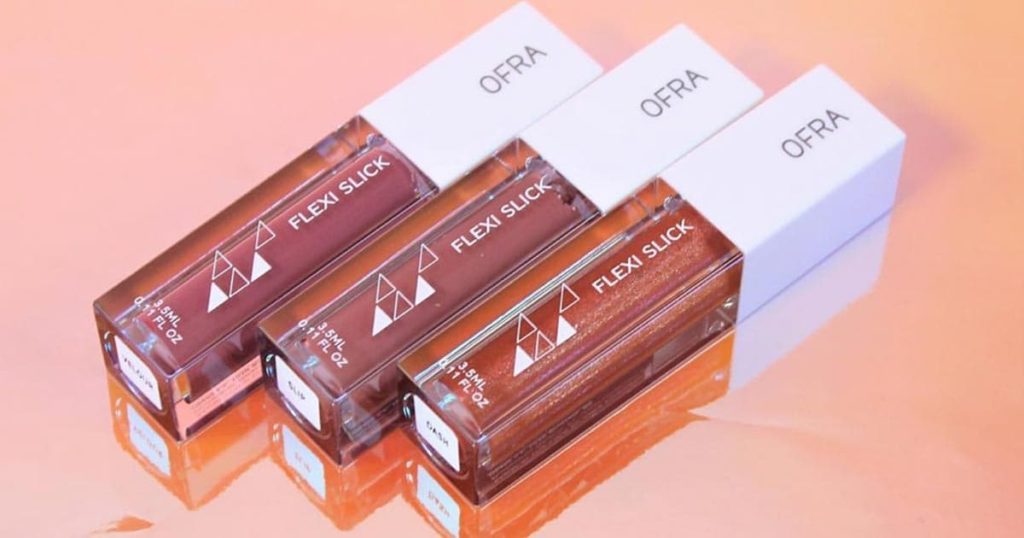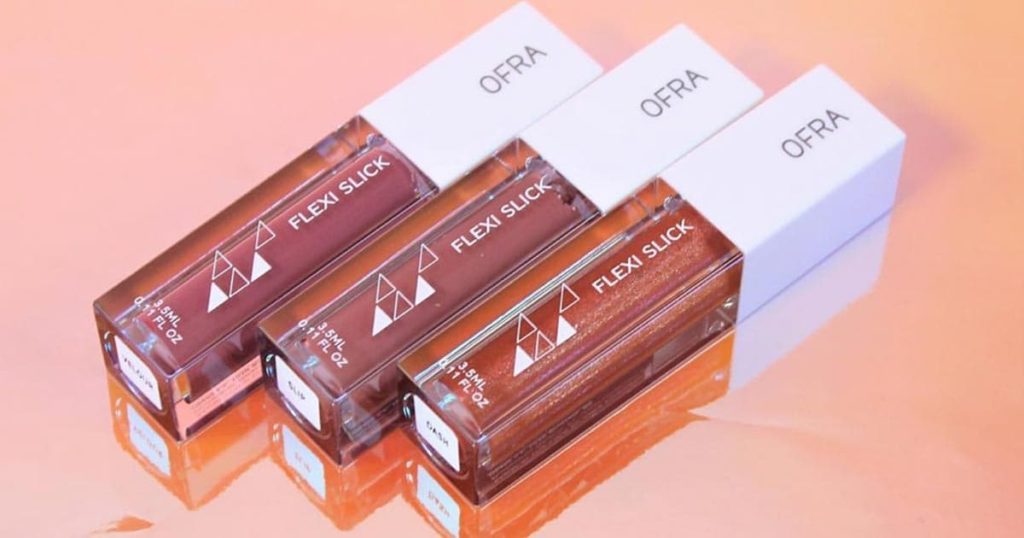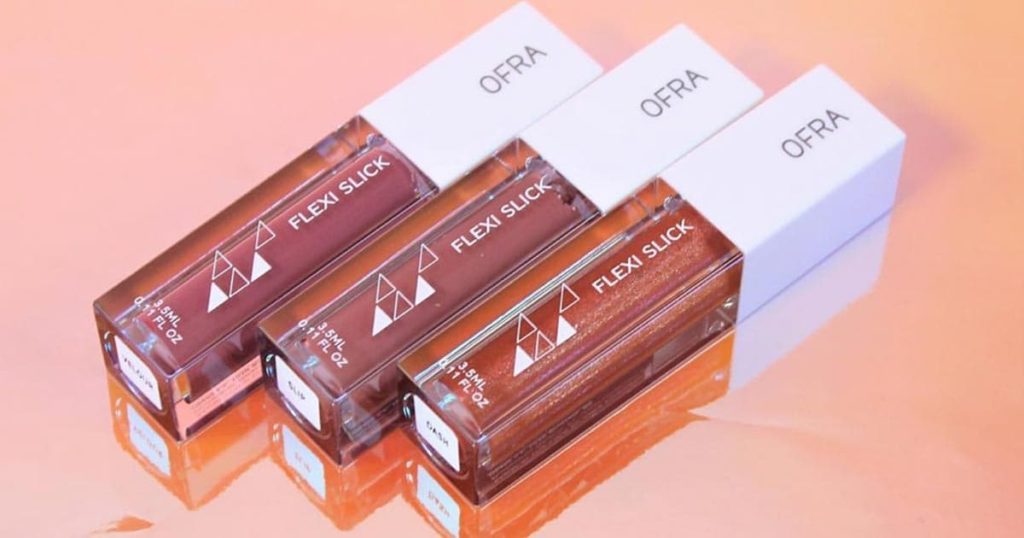 OFRA Cosmetics is a popular makeup and skincare brand mostly known for their super-pigmented highlighters and incredible liquid lipstick formulas but is OFRA cruelty-free and vegan?
Is OFRA Cruelty-Free?
OFRA Cosmetics is Cruelty-free! None of OFRA's ingredients, formulations, or finished products are tested on animals, anywhere in the world.
In addition, OFRA Cosmetics is also certified cruelty-free by Leaping Bunny.
OFRA has confirmed they do not test their products or ingredients on animals, they do not allow others to test on their behalf, their suppliers also do not test on animals, and they do not allow their products to be tested on animals when required by law.
Does OFRA Sell in China?
All imported cosmetics sold in stores in mainland China are required by law to be tested on animals, however, OFRA has confirmed to me they do not sell their products in China, therefore, they are not required to test on animals.
Read Also: China's Animal Testing Laws Explained
OFRA Cosmetics is included on our List of Cruelty-Free Brands.
You can find OFRA cruelty-free products at Ulta and Beauty Bay.
See Also: Which Brands Sold at Ulta are Cruelty-Free or Not?
Is OFRA Vegan?
OFRA Cosmetics is an entirely 100% vegan brand! All OFRA products do not contain any animal-derived ingredients or by-products.
OFRA Recommended Products
We recommend trying out the following OFRA vegan products:
Is OFRA Cosmetics Ethical?
Based in: US
Products made in: US
Unfortunately, I wasn't able to find any public information on OFRA's sustainability, environmental, and social initiatives.
Sustainability & Environmental Initiatives: N/A
Eco-Friendly Packaging Initiatives: OFRA has reusable and refillable palettes with a magnetic base where you can purchase and replace godets separately. They also claim, "all OFRA packaging is recyclable and all products are environmentally friendly"
Giving Back Initiatives: N/A
Ingredients and Formulations Claims: Only makes claims their products are both cruelty-free and vegan.
I hope this article helped you to understand OFRA's cruelty-free and vegan status and you discovered another cruelty-free brand to support because together, we can help end animal testing for cosmetics once and for all!
If you liked this cruelty-free resource, then please subscribe to our monthly newsletter for more resources and guides to living your BEST cruelty-free and vegan life! You can also find us on Instagram and Facebook.



JavaScript is currently disabled in this browser. Reactivate it to view this content.