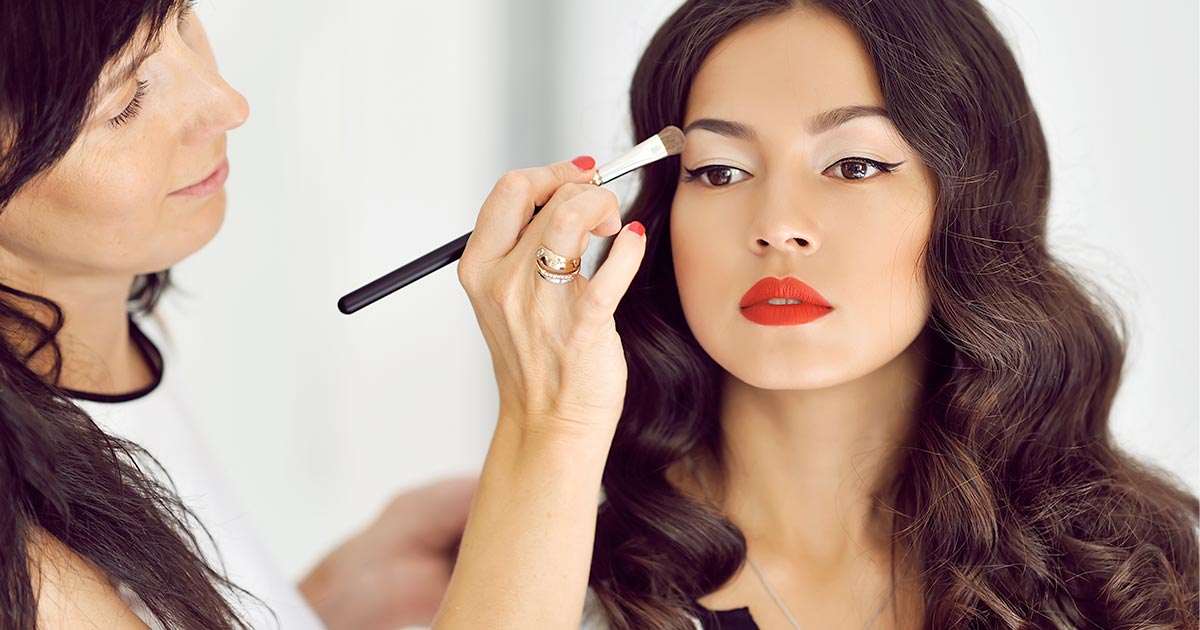 This post may contain affiliate links.
If there's one time where the term "cruelty-free" doesn't mean anything, it's gotta be when you're shopping for makeup brushes!
Companies that use natural 'animal-hair' bristles to make their brushes are now labeling them as "cruelty-free" claiming that the process in which they obtain the animal hair are done in a humane and cruelty-free manner where the animals aren't harmed.
The truth is, cruelty-free and animal hair brushes should not be used in the same sentence unless it's to say "animal hair makeup brushes are not cruelty-free."
There are no regulations or laws that protect the welfare of fur animals that are used to make brushes. So even when a company claims "no animals are harmed", there is no one checking up or verifying how these animals are being treated. "Cruelty-Free" makeup brushes that use animal hair is all just a marketing gimmick.
If you want truly cruelty-free makeup brushes that are in itself free of animal cruelty– opt for vegan makeup brushes instead! Vegan makeup brushes are made with synthetic fibers.
So instead of looking for makeup brushes that are "cruelty-free", you'll want to find ones that say they're made with synthetic bristles. Or you can simply use this list of 100% Vegan makeup brushes!
100% Vegan Makeup Brushes (Synthetic)
I wanna know, what are some of your favorite vegan and synthetic makeup brushes?